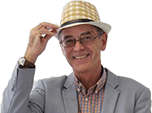 Dealers 'rush to buy used cars'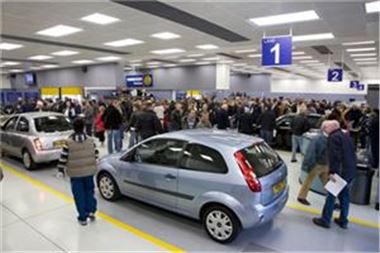 There has been a recent flurry of activity among UK dealers looking to buy
used cars
, it has been claimed.
According to EurotaxGlass's the past few weeks have seen a "dramatic rise" in the number of second-hand vehicles being snapped up by retailers.
It stated this could well be the result of a modest upturn in sales after Christmas.
Managing editor Adrian Rushmore commented: "The level of trade buying is unprecedented for this time of year, exceeding all expectations given the broader economic conditions."
He suggested the upsurge in activity may be down to a decision among dealers to focus on
used cars
in a bid to minimise the effect of falling sales for new vehicles.
This could be good news for those looking at
buying a car
with a few miles on the clock, as there should be plenty of choice.
Meanwhile, EurotaxGlass's recently said it did not expect
used car
values to decline as steeply in 2009 as they did in 2008.
Are you
buying or selling a car
? Click here to find out what Honest John has to say.
Comments