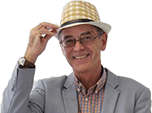 New MPV 'is greenest ever'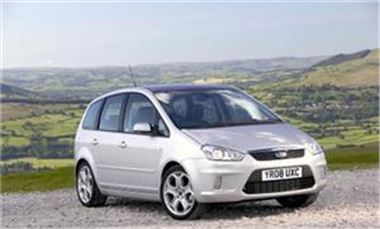 Car buyers who like a large vehicle but are concerned about the environmental impact of such motors may want to pay a visit to their local Ford dealership.
The manufacturer has announced engineering developments to its new C-Max MPV have resulted in a much greener model.
According to the carmaker, the 1.6 TDCi version now offers CO2 emissions of 119 g/km.
It pointed out this means owners will pay £35 per year for vehicle excise duty (VED), rather than £120.
Ford added this would drop to £30 in April, when new VED bands are due to be introduced.
In terms of fuel economy, the manufacturer stated the vehicle was capable of achieving 62.8 mpg.
Meanwhile, for those
buying a car
who want something smaller, Ford pointed out it offers more than 50 models with CO2 emissions of less than 120 g/km.
In other
motoring news
from the manufacturer, it recently reported it had increased its market share of
new car
sales by more than five per cent last month.
Are you
buying or selling a car
? Click here to find out what Honest John has to say.
Comments