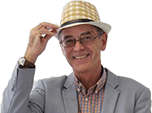 Chevrolet announces Christmas giveaway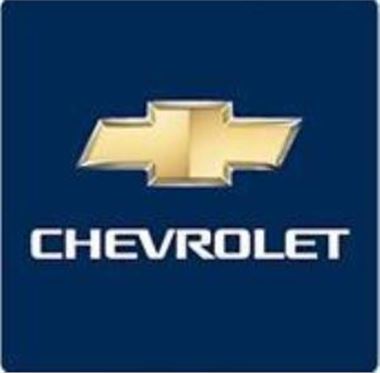 People
buying a car
from Chevrolet in the run up to Christmas could be in for a festive treat.
The manufacturer has announced it is giving away a boot-full of seasonal decorations to anyone buying one of its new Chevrolet lacetti station wagon from a Chevrolet dealer in coming weeks.
According to the carmaker, it decided to do this after its research revealed 27 per cent of Brits were planning to spend less in 2008 on making their homes festive than they had in previous years.
Of those questioned, 32 per cent said they were intending to buy a smaller tree than usual and eight per cent stated they were not planning to put up any decorations at all.
Les Turton from Chevrolet stated in a bid to spread a bit of festive cheer the company was "giving away a free tree and boot-full of decorations to anyone buying a Lacetti in the run up to Christmas".
Meanwhile, the manufacturer recently claimed a new fixed-price three-year motoring package it was introducing would help motorists cut costs.
Are you
buying or selling a car
? Click here to find out what Honest John has to say.
Comments