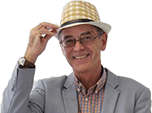 Toyota passes on VAT cut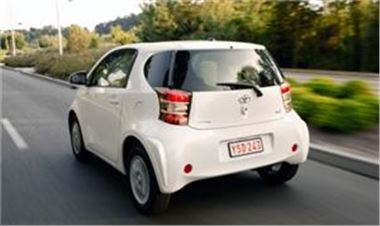 Motorists who expect to be
buying a car
in the coming months may be able to get a good deal from Toyota.
Following the 2.5 per cent cut in VAT announced in this week's pre-Budget report, the manufacturer has revealed it will be passing on the savings to its customers from Monday December 1st.
It added the price reductions will be across its entire range and will also be applied to delivery charges and the cost of plates.
This means, people buying the new iQ could be looking at a saving of up to £240, with prices for the model now starting from £9,295.
Orders are currently being taken for the car and the first deliveries are scheduled for January.
Alternatively, buyers will be able to pick up the XT-R version of the RAV4 compact SUV for £19,610 - a saving of £425.
In other news, TV presenter Anna Ryder Richardson took delivery of a pair of Toyota Hilux recently for use around her new safari park.
Are you
buying or selling a car
? Click here to find out what Honest John has to say.
Comments