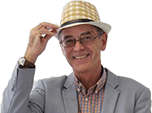 Mercedes to unveil concept coupe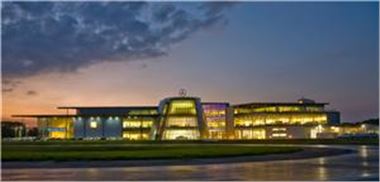 Drivers considering
buying a car
at the moment may be inspired to go for a Mercedes-Benz model after hearing about the manufacturer's latest offering.
The ConceptFASCINATION is a concept coupe which will officially be unveiled at next month's Paris Motor Show.
According to the carmaker it is sporty and elegant little number which offers stylish practicality.
The luggage compartment, which incorporates a refrigerated compartment and a humidor, is fashioned out of aluminium, wood and smoked glass.
Dieter Zetsche from Daimler AG said the car's "dynamic" appearance and "meticulously crafted detail" met the highest standards.
He stated: "This design study continues the long tradition of exciting coupes from Mercedes-Benz in impressive style."
In other
motoring news
, vehicles from around the world gathered at Mercedes-Benz World earlier this month to celebrate its Classic Days event.
The cars were chosen to represent the most impressive models produced by the manufacturer over the past century.
To find the
best deals
around today visit Honest John
best deals
.
Comments