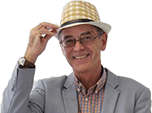 KIA Cuts Servicing Costs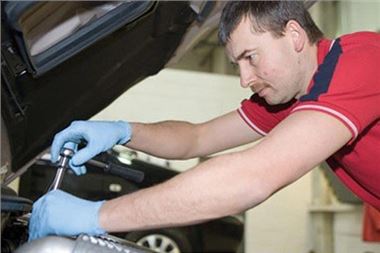 With everyone watching their wallets at the moment, Kia Motors has come up with a plan to help its customers spread the cost of servicing with a monthly payment of as little as the cost of a take-away meal.
The new Kia Service Plan allows customers to choose a time frame and monthly payment amount that suits them. Exact costs will vary between dealers nationally but a typical customer could set up a Direct Debit for 36 months paying a fixed fee of approximately £15 a month, meaning there are no surprises when it comes to settling the bill at service time.
This new budgeting tool applies not only to the purchase of new vehicles from the growing Kia range but also to used Kias. Existing customers can also take up the Service Plan at any time; even customers who brought a Kia over a year ago.
Hamish McCowan, After Sales Director at Kia Motors (UK) Limited commented: "This is a perfect solution for customers who are looking to manage their finances. Most of us run our lives by Direct Debit so why not set one up for your vehicle servicing too? By introducing this payment plan Kia is trying to make things easier on customer's wallets without compromising on the level of service on their Kia.
"And there really is no catch - customers can tailor the plan to suit them and the monthly Direct Debit price is fixed for the duration of the plan. So it not only offers customers protection against inflation but also means that servicing your car is one less thing to worry about."
More at
www.kia.co.uk
Comments