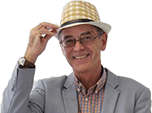 Cotswolds drivers get seat belt reminder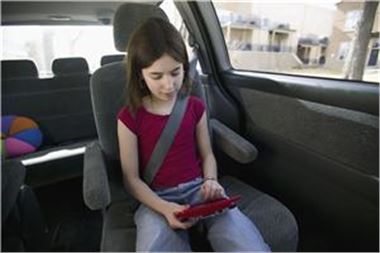 Motorists travelling in the Cotswolds have been reminded to wear their seat belts at all times, according to a local news source.
The Cotswold Journal has stated that officers in the region recently raised the issue at a residents' meeting.
By buckling up when they travel, drivers may be saving on their
car insurance
policies, as those found to be neglecting the rule could be considered a risk and subsequently land a more expensive cover bill.
Local Police Constable Gary Brewer said that he believes this disregard of the rules is behind a number of the region's collisions.
"An alarming number of people [are] not wearing a seat belt ... Most of the fatal road traffic accidents I go to are caused by people not wearing seat belts," he said.
The original law on wearing a seat belt while driving was introduced in 1982, nine years before all passengers were legally required to buckle up.
To find the
best deals
around today visit Honest John
best deals
.
Comments