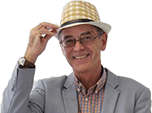 Demand for green vehicles goes up at Ford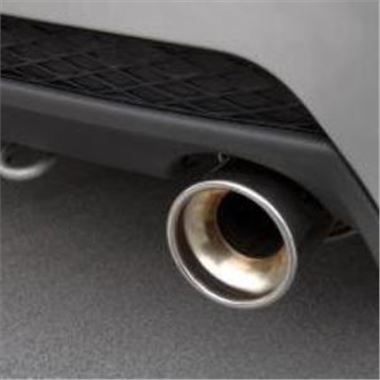 There has been a rise in the amount of green automobiles in demand at Ford, the automobile firm has claimed.
At its Dagenham, east London site, the amount of CO2 engines produced per year has now surpassed the 1,000,000 unit mark.
In addition, there has been a 38 per cent rise in Ford Focus 1.6 TDCi range and 1.4/1.6 diesel Fiesta plus 1.6 TDCi registrations in the first six months of 2008 compared to figures from one year previous.
People looking for
car buying
advice are now looking to environmentally-friendly models when they purchase a new vehicle, according to Roelant de Waard, Ford of Britain chairman and managing director.
"Manufacturing, sales and service are embracing a common green vision ... They are both reflecting what's on motorists' minds - needing to minimise the cost and impact of motoring," he said.
The Ford Fiesta plant in Cologne, Germany was recently covered in giant illustrations by creative agency Cake as part of a promotional drive for Ford's new car.
To find out what Honest John has to say about buying at auction,
click here
.
Comments