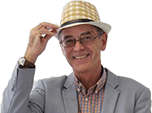 Motorbikes 'an option for women looking to save'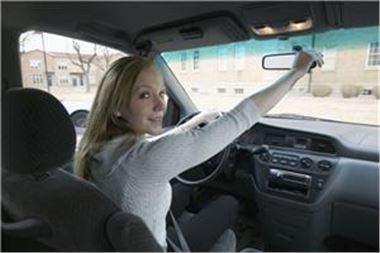 Female motorists in the UK would switch their car for a motorbike as a means of saving money in credit crunch Britain, a new survey has found.
According to Post Office statistics, some 14 per cent are prepared to make the change in an effort to cut costs.
Figures released by the Motorcycle Consumer Research Unit at the University of Hull found that one in five women on the road would consider switching from four wheels to two to save money.
Car insurance
, road tax and congestion-charge bills may all be cut back by changing to a smaller vehicle.
This comes as the Southport Visiter stated that local Guy Griffiths recently married Janet Graham in a motorcycle-themed ceremony.
"We are both motorcycle enthusiasts, so we asked all our friends to come on their motorcycles. It started off with just five or six, then it snowballed from there," he said.
To find out what Honest John has to say about buying at auction click here.
Comments