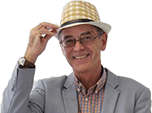 Lexus celebrates survey ranking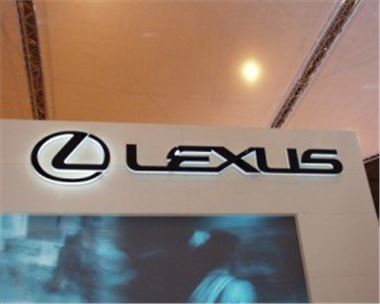 Car manufacturer Lexus has been deemed the highest ranking brand for the eighth consecutive year in a new UK Customer Satisfaction Index Survey.
The survey, undertaken by What Car? and JD Power and Associates, awarded the accolade to Lexus based on delivering a high quality product and service to customers.
Lexus director Belinda Poole explained: "This is a fantastic result for Lexus; it provides an independent assessment of our success in setting high industry benchmarks for product quality and customer service."
She added that the company's move into hybrid vehicles had not damaged its ability to "meet and exceed" the standards expected by customers.
Meanwhile, the same study awarded the Toyota Prius as the highest scoring individual model for 2008, scoring it 901 out of 1,000, with reports of high customer satisfaction.
In the ranking of brands overall, Toyota was ranked fourth, while its Aygo model came top of its category, with the Yaris, Corolla and RAV4 coming second in their sections.
Are you buying or selling? Click here to find out what Honest John has to say.
Comments