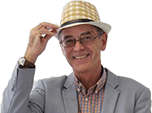 Skoda Fabia 'enjoying record sales'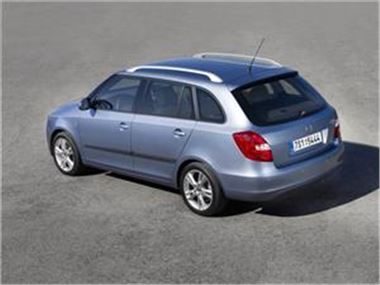 The Skoda Fabia is currently enjoying a record rate of sales, with up to 50 orders per day being placed, the company has revealed.
According to the Czech automobile manufacturer, the vehicle is a "real all-rounder", citing its leg and head room as well as choice of petrol and diesel engines as top features.
In addition, the vehicle is also getting bigger with the recent release of the Skoda Fabia Estate.
Operations manager for the firm in Scotland Alastair Kerr remarked that the statistics show a great start to the year.
"These sales figures for 2008 so far represent a fantastic achievement for Skoda. It's also great to see that a car which proved so popular with Scottish critics is just as popular with the public," he said.
Skoda's Fabia has been in production since 1999 and is the Czech manufacturer's successor to the Skoda Felicia.
Comments