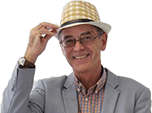 Nissan enjoys 'bumper start to year'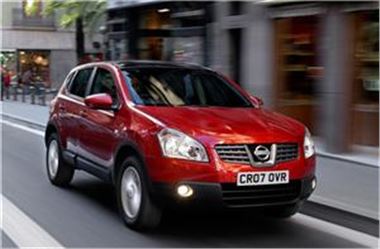 Japanese car manufacturer Nissan has seen its vehicle sales get off to a great start in 2008, it has been reported.
The company has released figures showing that there have been 36 per cent more cars sold so far this year compared to the same period in 2007.
It added that its Qashqai vehicle performed particularly well, with 6,538 units picked up by consumers, representing 28 per cent rise of the manufacturer's sales volume.
Paul Wilcox, managing director at the company, remarked that the response from customers to the Qashqai has been "outstanding".
"It has clearly tapped into a strong desire for a distinctive crossover design with SUV overtones that blends a raised driving position, generous interior space and enjoyable driving characteristics," he said.
This comes as the company announces a seven-seat version of the Qashqai.
Expected to debut in London this month, the vehicle will then go on sale throughout Europe in October.
Comments