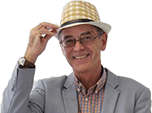 New Ibiza supermini revealed by Seat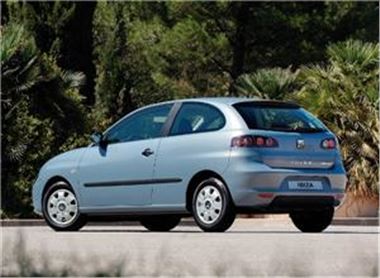 Automobile manufacturer Seat has unveiled its new five-door Ibiza supermini.
The company enlisted former Lamborghini stylist Luc Donkerwolke to design the vehicle, which is eight centimetres longer than the current model.
A new seven-speed DSG gearbox engine - which is available in sequential manual or automatic variations - sits inside the vehicle, the company added.
Peter Wyhinny, head of Seat UK, commented that the model show that the firm produces vehicles both practical and on the cutting edge of technology.
He said: "With the debut of this distinctive and clearly design-led five-door we are embarking on a major development of the Seat range, with plenty more to come in the months ahead."
Spanish automaker Seat was originally founded in 1950 by the Instituto Nacional de Industria with assistance from motoring group Fiat.
Since then, it has been purchased by German automobile manufacturing group Volkswagen.
Comments