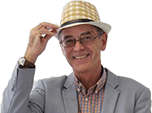 March sees Seat gain 'best ever sales month'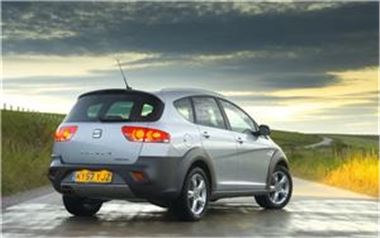 Spanish automobile manufacturer Seat sold more cars last month than in any other in its UK history, it has been reported.
The company has surpassed the 6,581 sales it made in September last year by selling 6,881 vehicles in March, according to Society of Motor Manufacturers and Traders figures.
It added that the Ibiza range largely contributed to the hike, with Britons buying three and five-door versions during the period.
Seat UK director Peter Wyhinny commented that he is "particularly pleased" to have broken September's record-breaking figures so soon.
"Our continued strategy of offering fine-driving, value-for-money cars, backed by a dedication to quality and customer service at every step, is clearly an attractive proposition for more and more car buyers," he said.
Seat is a part of the Volkswagen group and employs more than 14,500 people worldwide. Its headquarters is in Martorell, Spain.
Comments