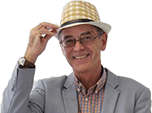 Increase in eco-friendly Peugeots recorded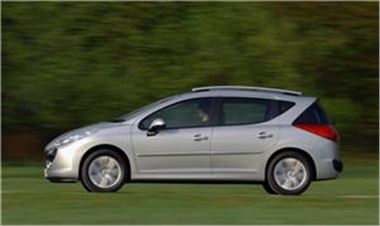 There has been an increase in the number of environmentally-friendly Peugeot models bought by people across the UK, it has been reported.
According to the French car manufacturer, there were 16 per cent more 107s sold last month.
The model sold 3,485 units in March and appeals to the "savvy green buyer" with its Band B status grouping, which means it emits 109g CO2 per kilometre.
Pierre Louis Colin, managing director of operations for the firm in the UK, said that the firm is happy with the vehicle's progress.
"We are pleased with the performance of our small and efficient vehicles, which address the growing needs of our customers," said the official.
This comes as Personallyyours.co.uk has reported that an 106-year-old Peugeot automobile has passed an MOT test.
When it first hit the market, the vehicle sold for £185, whereas it is now expected to go for £150,000 at auction.
Comments