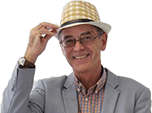 Goodwood houses Land Rover anniversary celebrations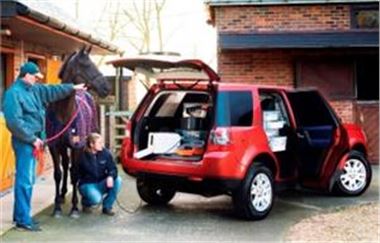 The 60th anniversary of British automobile manufacturer Land Rover is to be celebrated by the company at the 2008 Goodwood Festival of Speed.
A large marquee will be constructed and erected at the event, to be held from July 11th to 13th, featuring the original Land Rover model from 1948.
In addition, the exhibition is to showcase what Land Rover believes is its most stylish, feature-packed vehicle yet - the Defender SVX.
According to Goodwood owner Lord March, the event "will celebrate a significant landmark anniversary for one of the world's most revered car marques and will be one of the biggest and most memorable displays to date".
Meanwhile, the British company has announced that production of its Freelander 2 vehicle has this week reached an important milestone.
Some 17 months after the firm began making the model, its Halewood plant has rolled out 100,000 units.
Comments