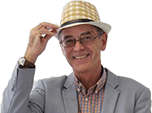 Britons 'love driving in convertibles'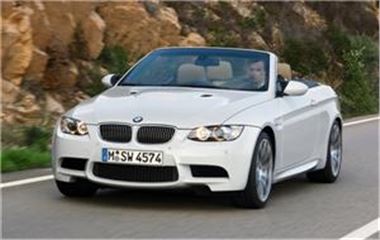 Motorists in the UK are enjoying driving around in used convertibles, according to new research.
Car supermarket chain Carcraft revealed a 33 per cent increase in the uptake of topless cars over the course of 2006 and 2007.
The vehicles picked up most frequently by consumers are the Mazda MX-5 and BMW-3, the automobile company added, while newer convertibles such as the BMW 3-series have also proved popular.
And Carcraft managing director Barry Nightingale has commented that the number of people attracted to used convertibles is growing each year.
He said: "Used car prices show that coupe and cabriolet models tend to retain more value than their more practical hatchback or saloon counterparts, making them a worthwhile investment."
Later on this month BCA Brighouse will stage the St George's Day Topless Parade, where buyers from all over the UK will bid on 250 convertible cars.
The event will take place on Wednesday April 23rd.
Comments