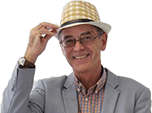 Seat Leon 'becomes more appealing'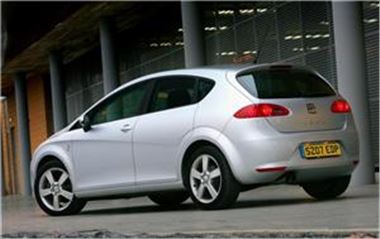 Seat has claimed that it is about to make its best-selling model even more appealing.
The Spanish manufacturer stated that it is to extend its engine line-up with the introduction of a new Seat Leon 1.4-litre TSI.
Featuring direct injection fuelling and a single turbocharger it describes as "ultra-efficient", the model has a power peak of 125 PS and boasts 5,600 rpm.
In addition, it accelerates from zero to 62mph in 9.8 seconds - an improvement on the 11.7 seconds in which previous Leons have made the speed.
"The arrival of this cutting-edge engine in the Seat Leon line-up is another clear sign of our determination to lead the field not only in terms of sporting style and excitement, but also engineering excellence," said head of Seat UK Peter Wyhinny.
Spanish vehicle manufacturer Seat is part of the Volkswagen Group and was founded in 1950.
Comments