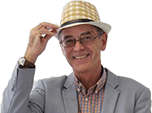 Saab concept takes Geneva show accolade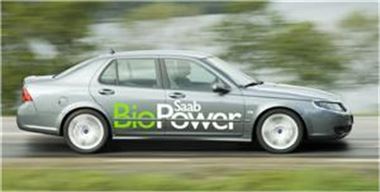 Saab's 9-X BioHybrid vehicle has received the accolade of best concept at the Geneva Motor Show, which started yesterday.
The car is a vision of what Saab believes its future compact cars would look like, said Anthony Lo, director of advanced design at General Motors Europe.
Speaking on behalf of the Sweden-based Saab brand centre and the team who designed the 9-X BioHybrid, Mr Lo added: "It is designed to reflect the priorities of youthful customers who seek progressive looks, responsible performance and high-tech communications, all in a sporty, fun-to-drive package."
Designers of the 9-X BioHybrid took their inspiration from earlier concepts of the model as well as from Saab's Aero X.
They claim that the vehicle shows the potential for "ultra-efficient" power from a 1.4-litre BioPower turbo engine.
Backed by the next-generation hybrid system of General Motors, the 9-X BioHybrid uses E85 fuel and it is projected that carbon emissions would average 105 grams per kilometre.
The Geneva Motor Show runs until March 16th.
Comments