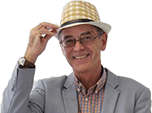 Mini 'great for social networking'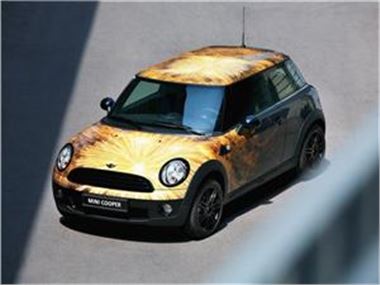 Picking up a new or used Mini could have a positive effect on a person's social life.
According to research from Carcraft, thousands of people are joining Mini-dedicated groups on social networking site Facebook.
The company found that there were over 20,000 people on over 300 groups about the brand.
One Mini driver from Manchester commented that networking sites allow her to chat to people with similar interests online.
"I regularly post messages to other Mini drivers in the group to share information on anything from repair costs to different models and new accessories," she said.
This comes as a security lapse on Facebook has seen a number of private photos leaked.
Personal pictures of Paris Hilton were viewed by a Canadian hacker after he exploited an upgrade on the domain.
According to Facebook, which was notified of the problem yesterday, the bug has now been fixed.
Comments