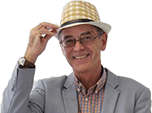 FIAT 500 VOTED BEST SMALL CAR IN 2008 AUTO 1 AWARDS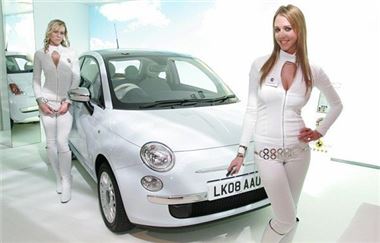 The new Fiat 500, Car of the Year 2008, has just taken top honours in the Small and Compact Vehicle category at this year's glittering Auto 1 Awards, held in Geneva last week.
Pitched against some tough opposition, Fiat's chic new city car comfortably won the class, taking votes not only from the Auto 1 organisation's editors, experts and racing drivers, but also millions of enthusiastic readers across Europe.
Auto 1 titles are awarded by the Auto Bild Europe magazines group which is made up of 26 European-wide specialist car magazines, including the UK's Auto Express. Voting is carried out by each magazine before short-listed cars go forward to a demanding and challenging judging process.
With a starting price of just £7,900 OTR, the new Fiat 500 represents outstanding value for money and positions the car well below its benchmark rivals. At the top end of the range, a highly specified version with a larger engine costs only £10,700 – an OTR price that includes air conditioning and alloy wheels as standard.
Available with a choice of three frugal, ultra-low emissions, Euro 5-ready engines: 69 bhp 1.2-litre and 100 bhp 1.4-litre petrol, or 75 bhp 1.3-litre MultiJet turbodiesel, the new Fiat 500 can be ordered in three different trim levels – Pop, Sport and Lounge.
The 1.2 petrol is 119g/km so potentially London CO2 tax exempt from 27-10-2008. But if at some time the CO2 threshold is dropped to 110g/km, the 1.3 Multijet will still qualify for exemption and is taxed at just £20 a year from March 2009.
Configure a FIAT 500 to your personal spec at
www.fiat.co.uk/showroom
Comments