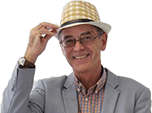 Swindon plant produces 2 millionth Honda vehicle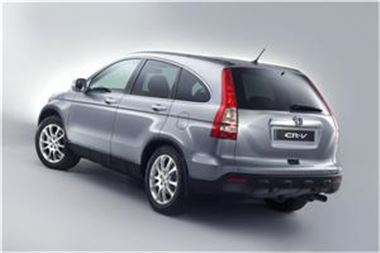 Japanese automobile manufacturer Honda's Swindon plant has produced its two millionth vehicle.
On Thursday, site officials rolled out a silver CR-V as the momentous model, 16 years after the factory originally opened.
The site has seen production increase by 25 per cent over the last 18 months and 2007 was the first year in which it broke 100,000 units over a 12-month period.
Ken Keir, senior vice president of Honda Motor Europe, acknowledged the achievement and paid tribute to those who contributed to making it happen.
"The fact that there are over two million happy customers driving Swindon built Honda cars is testament to our Associates' commitment and is a great accomplishment," said the official.
Honda recently announced that it will be selling its CR-Z hybrid concept car primarily in Europe.
The company sees the continent as its primary market ahead of the US and Japan.
Comments