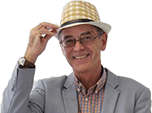 January sees automobile sales dip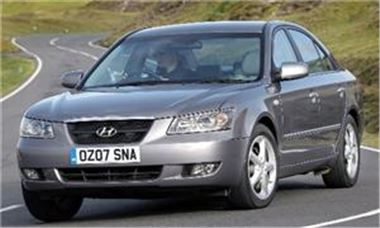 There was a fall in vehicle sales over the course of January 2008, according to new statistics from an industry body.
Figures from the Retail Motor Industry (RMI) Federation show that some 162,097 cars were picked up by consumers over the period, which is a drop of 2.1 per cent compared to January 2007.
The Bank of England's decision not to drop the base rate level of interest recently has affected buyer confidence, according to RMI National Franchised Dealers Association director Sue Robinson.
She believes that this will only be regained once the rate falls.
"January's car sales dip masked growth in a number of niche segments, but for sales to rise through 2008 interest rates must be reduced," said the official.
This comes as Reuters reports that motor manufacturer Mazda has suffered a similar fall in sales.
According to the new source, the last quarter has seen operating profit fall by some 5.8 per cent.
Comments