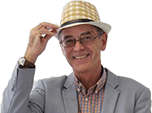 Geneva plans revealed by Kia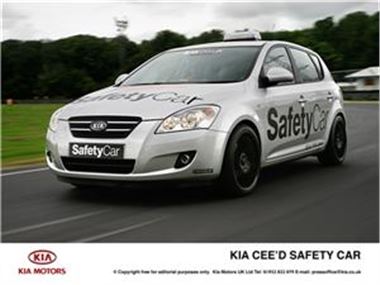 Korean motor manufacturer Kia has commented that the three concept vehicles it is to unveil at next month's Geneva Motor Show will be both exciting and environmentally-friendly.
While the firm has not disclosed specific details on the cars, it has stated that they will be on display at the 78th annual occurrence of the show which begins on March 4th.
A number of officials from the firm will welcome the models, including Kia managing director Paul Philpott and sales director Yaser Sabsogh.
In addition, global bosses will also be present, taking questions from the industry.
According to Kia, the unveiling will be an event attended "in strength" and will be indicative of the "brand's new and exciting future direction".
This comes as Reuters attributes the 2007 increase in Slovak vehicle production of up to 100 per cent partly to Kia.
Both the firm and Peugeot have opened manufacturing plants in the country recently.
Comments