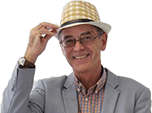 'Fun-loving Fiesta' heading for Geneva 08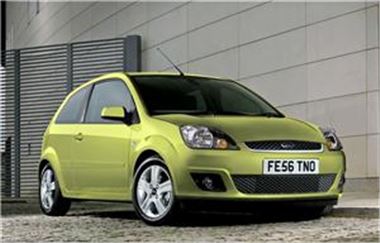 Motor manufacturer Ford is to unveil its new Fiesta at next month's Geneva Motor Show, the company has announced.
The firm states that the model is a "supermini packed with technology", coming in three and five-door bodies and designed to meet the every need of motorists.
Commenting that the car is a comfortable ride, Ford stated that it also excellent responsiveness and keeps drivers in control.
Martin Smith, executive director of design for the company's European operation, says the vehicle will prove to be a big hit.
"New Fiesta evokes an instant emotional response that says 'I want one' which extends the traditionally practical values of the Fiesta to appeal to a new, style-conscious generation of small car buyers," he said.
The first Ford Fiesta rolled out of production plants in 1976 and has been going strong ever since.
In the US, the car is known as the Festiva.
Comments