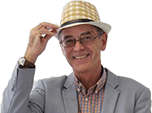 Statistics show Nissan production increase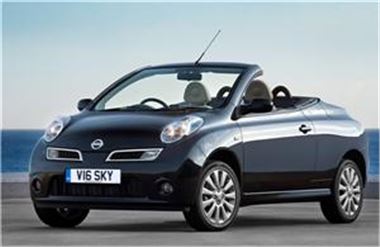 Production figures for December released by Japanese car manufacturer Nissan show that there has been an increase in its activity in the UK.
The firm states that vehicles such as the Qashqai are responsible for a 32.5 per cent rise in cars put together compared to last year, as the company put together 24,753 new automobiles.
"New products such as the X-Trail, Rogue and Infiniti EX contributed to increased production at plants in Japan. Total domestic production grew 18.1 per cent to 114,428 units compared to the previous year," said the manufacturer.
Across the world, the company added that a 15.5 per cent increase in production had been achieved, with some 274,661 units made.
Nissan was established in 1932 and bases its headquarters in the Chuo-ku area of Tokyo.
Among its most famous models to consumers in Europe are the Nissan Micra, Sunny and Skyline.
Comments