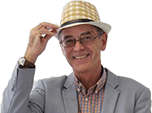 Government 'wastes money crushing cars'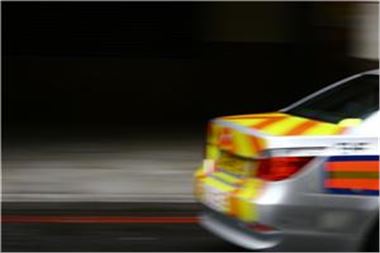 A drivers' group has commented that authorities in the UK could raise revenue by stopping the crushing of seized cars.
The claim was made by the Association of British Drivers, which said that selling the vehicles at auction would prove more effective than simply destroying them.
Nigel Humphries, spokesman for the group, commented that Association of British Insurers statistics show that 45,000 cars were crushed during the first nine months of last year because the driver did not have insurance.
He added that it is "scandalous" the officials are wasting them when they could be sold on complete or in parts.
"Government departments are not taking advantage of this valuable resource to subsidise often expensive seizure operations," said the official.
Motorists should be aware that they can pick up a criminal conviction for driving without insurance, in addition to a fine and licence penalty.
Comments