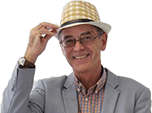 BMW reveals registration increase in 2007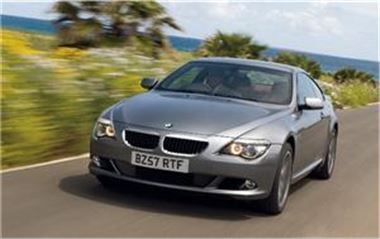 More vehicles from BMW were registered in 2007 than in 2006, the company has announced.
The German automobile manufacturer has revealed that it sold 121,575 own-branded cars to consumers over the course of the year along with 47,661 under the Mini name.
Altogether this represents a ten per cent increase on figures from 2006, it added.
In addition, the company has commented on the success of its environmental technology, revealing that 94 per cent of cars sold came equipped with Efficient Dynamics.
"The introduction of a range of cars equipped with EfficientDynamics features helped us to consolidate our position as the leading manufacturer of premium vehicles," said Jim O'Donnell, BMW UK managing director.
BMW driver Amir Khan has been banned from the road for six weeks following a speeding conviction.
The 21-year-old boxer was clocked by officers on the M62 driving at 140 mph.
Comments