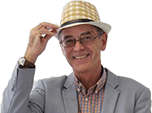 Skoda: Value is at ten-year high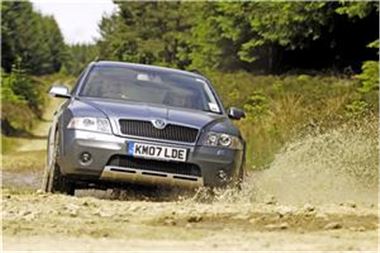 Automobile manufacturer Skoda has stated that its customers are getting a better deal for their money than they were ten years ago.
The company commented that in 1997, drivers could buy a Fabia Estate base-level vehicle for £10,300.
A decade later and motorists will be able to get behind the wheel of a 1.2-litre Felicia Estate for £9,360 when it hits Skoda dealerships in the UK on February 7th 2008.
The car also gives better value when it comes to storage, as its capacity has been described as "class-leading" by the firm.
"This just goes to show that our cars represent even better value for money today than they did ten years ago," remarked head of Skoda UK Chris Craft.
Skoda was originally founded in 1895 in the old Czechoslovakia under the name Laurin & Klement. It has since gone on to become the country's biggest automaker.
Comments