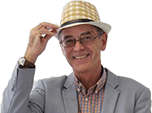 'Win-win' situation as latest Audi SUV is unveiled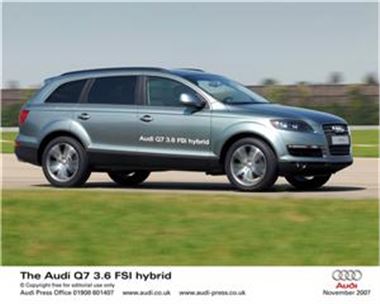 The latest version of Audi's Q7 SUV ticks all the right boxes for drivers, according to the firm.
Its 3.0 TDI Quattro is a stylish and practical vehicle which keep an eye on the environment with impressive carbon efficiency figures.
Audi has revealed that the car cuts carbon emissions and fuel consumption by more than 20 per cent.
It added that the motor runs on an "extremely lightweight" engine - a 69 kg battery and a 40 kg motor.
Audi commented that the vehicle combines higher power and torque with economy of fuel and lower carbon emissions.
"The seven-seat Audi Q7 SUV benefits from a 'win-win' upgrade this week courtesy of a new version of its 3.0-litre V6 TDI engine," said the automobile manufacturer.
Last month, politician-turned-environmentalist Al Gore was awarded the Nobel Peace Prize for his efforts to raise environmental awareness.
Comments