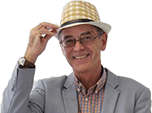 Vauxhall continues heritage with new Insignia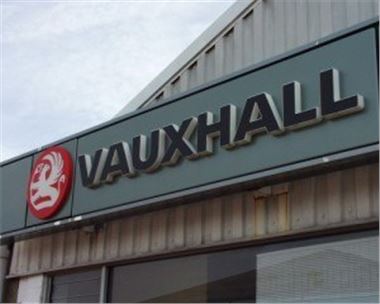 The newest mid-size family saloon from Vauxhall continues the company's heritage in the industry, it has stated.
According to the automobile manufacturer, the Insignia is a step into the future - "a new name for a new era" - and carries on the legacy begun by the Victor in 1957.
Since then, other popular mid-size models from the firm have included the Cavalier and the Vectra.
Alan Visser, chief marketing officer at General Motors Europe, stated that the vehicle is a comment on the "exciting" design future Vauxhall has planned.
"In the new Insignia, this defining characteristic is realised by sophisticated powertrain technology, active safety and the interface between driver and car," he said.
Originally a British-based automaker, Vauxhall has since been acquired by US manufacturer General Motors.
The firm celebrated its centenary in 2003 and remains at the forefront of the British motoring industry, according to its corporate website.
Comments