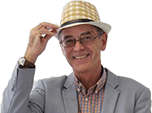 Sportage redesigned by Kia for 2008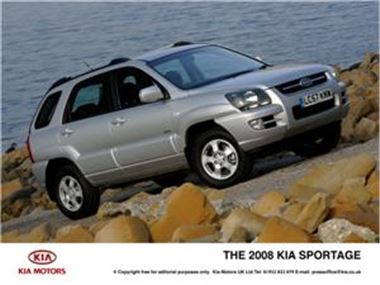 Kia has revealed that it has given its Sportage an overhaul for 2008 in order to make it more appealing to European drivers.
The Korean company has retuned a host of features, including power steering, in what its calls a Euro make-over.
Motorists who pick up the 2008 Sportage will receive an SUV with 16-inch brakes and a towing capability of 1,800 kg.
Drivers who opt for the new model will be pleased to learn that Kia has dropped the price, offering a two-wheel drive variation for £13,995 on the road.
"The 2008 Sportage has changed only the front bumper, grille, wing mirrors and headlights on the outside. Under the skin are a number of significant improvements to make the Sportage even more appealing to European customers," the company commented.
After Hyundai, Kia is Korea's second-largest motor manufacturer. The company was founded in 1955.
Comments