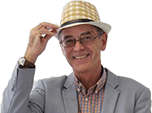 Defender SVX 'celebrates 60 years of Land Rover'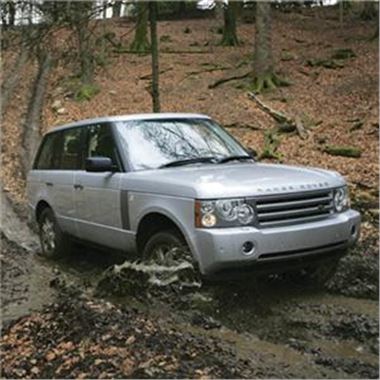 A new version of one of Land Rover's most famous models is to celebrate the 60th anniversary of the automaker.
BBC Sports Personality of the Year Zara Phillips unveiled the Defender SVX at this week's British Red Cross Ball in London.
Land Rover stated that the model is, stylistically, the best version of the car ever made, adding that it is also packed with more features than ever before
"For those who want the ultimate Defender, we thought that the SVX special edition would be an ideal way to mark Land Rover's 60th birthday," said the brand's managing director Phil Popham.
He added that the philosophy behind the firm's vehicles has not changed – they "will enable you to go almost anywhere".
Rover first formed Land Rover in 1948, originally supplying vehicles for the military.
Since then, it has been acquired by US automaker Ford.
Comments