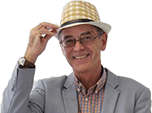 UK motorists ready to get behind wheel of new Laguna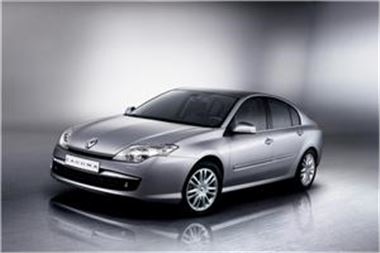 The new Renault Laguna has been launched by the French car manufacturer with the slogan "You can never be too demanding".
According to the company, comfort, safety, quality and driving pleasure are features which it hopes will reel customers into their dealerships to pick up the model.
If they do, they may find that they benefit from the residual forecast of 32.1 per cent it offers when drivers own the vehicle for over three years or 60,000 miles.
On top of this, its new Hatch Dynamique model comes in at £300 less than cars in the previous generation.
"The new Renault Laguna is off to a promising start, having received widespread acclaim for its impressive refinement, well-appointed interior and overall feeling of quality," said the company.
Established in France in 1899, Renault's headquarters can be found in Cedex.
Comments