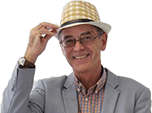 Popularity of small diesel vehicles on the increase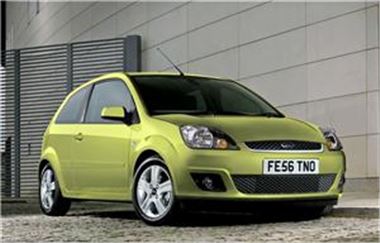 British motorists are purchasing diesel-powered supermini vehicles in increasing numbers, according to a used car expert.
The pre-owned vehicle value guide from EuroTaxGlass shows that the popularity of models such as the Peugeot 206 and Ford Fiesta has manifested itself in higher prices, so long as they come with diesel engines.
Jeff Paterson, chief car editor for the firm, commented that increased environmental awareness and taxation hikes are major factors in the activity.
The company commented that it has not been too long since diesel was a dirty word for consumers.
"Changes to passenger vehicle tax bands have focused the minds of consumers on the need to consider CO2 emissions when buying a car," he said.
It seems as if environmental awareness has also spread to the delivery industry in Europe.
FedEx Express has announced that it is to add ten new diesel-based hybrid vans to its fleet.
Comments