August vehicle production 'breaks with tradition'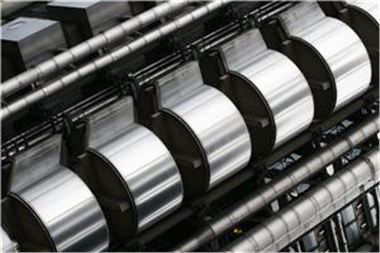 The number of vehicles produced over August broke with tradition, resulting in an atypically strong month, it has been reported.
According to the Society of Motor Manufacturers and Traders (SMMT), there was an increase of 37.3 per cent in the number of cars and vans being made compared with one year previous.
This means that some 100,200 vehicles came out of factories last month, taking 2007's total to 994,229 - itself a 0.4 per cent hike on last year.
Compared to a typical August, these are high numbers, according to SMMT chief executive Christopher Macgowan.
"August is usually a quiet month for vehicle production due to holiday working patterns, but this year it saw the best volume output since 2002," he said.
Macgowan spoke out against the green credentials of politicians earlier in the month, commenting that a number of them were simply "in the hunt for a good soundbite".
Comments