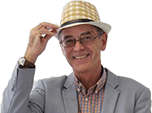 Fuel Cost Calculator: Nissan Leaf v Renault Zoe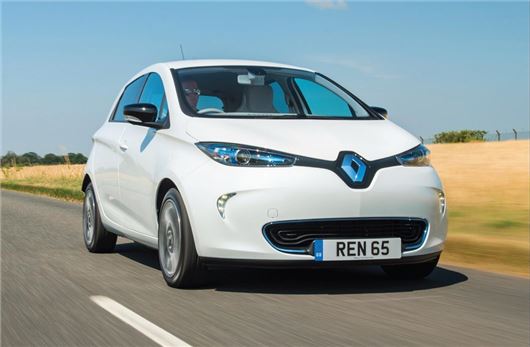 Research from The HonestJohn.co.uk has unveiled the huge cost disparity between two of the UK's most popular electric cars - the Nissan Leaf and the Renault Zoe.
The Fuel Cost Calculator has shown that Nissan Leaf drivers make annual saving of £1000, yet with a new Leaf costing £21,490, it will take a shocking 76,369 miles before the car breaks even with its Renault counterpart.
In comparison, the Zoe costs £13,833 and is subject to an annual battery hire cost of £1020, yet the Nissan Leaf savings will take years to make an impact.
The HonestJohn.co.uk Fuel Calculator is a simple money saving tool that lets car buyers compare different cars find the lowest fuel cost. It's a brand new aspect of HonestJohn.co.uk and features every make, model and trim of car on the UK market. The tool also factors in the latest fuel prices, to ensure each comparison is as accurate as possible.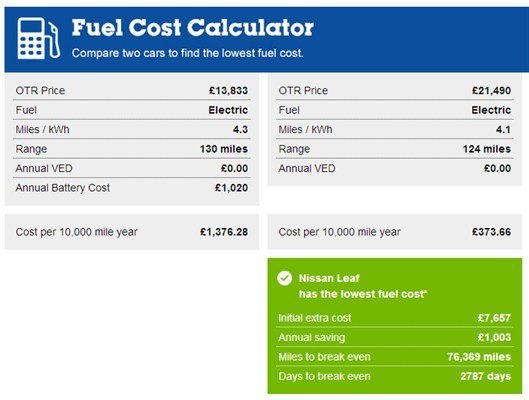 Comments
Author

Dan Powell
Latest