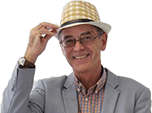 Most recently answered Microcar questions

I've just bought a second hand Microcar, but I want to get is a workshop manual so I can do my own servicing. However, I can't find one anywhere and Haynes don't make them either. Can you help?

Can you drive a Microcar Virgo Prestige in the UK without a qualified driver.