Volkswagen Polo III (1994 - 1999)
Last updated 19 August 2016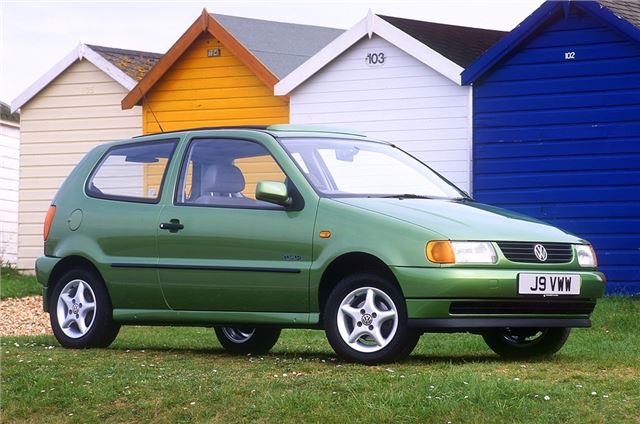 Competent hatchback with a comfortable ride and a classier image than it deserves.
Dated-looking dashboard. Patchy build quality. Heavy on front tyres and front brakes. Rusts badly in doors.
Updated 6 July 2002
121,281 Polos and Lupos recalled because tension cracks in vacuum pipe to brake servo may occur. Pipes to be checked and replaced if necessary.)
Get a My Car Check report now


Get insurance quote
Fuel Cost Calculator
Introduction
Completely new, bigger, more substantial Polo available as a 3 or 5 door hatch.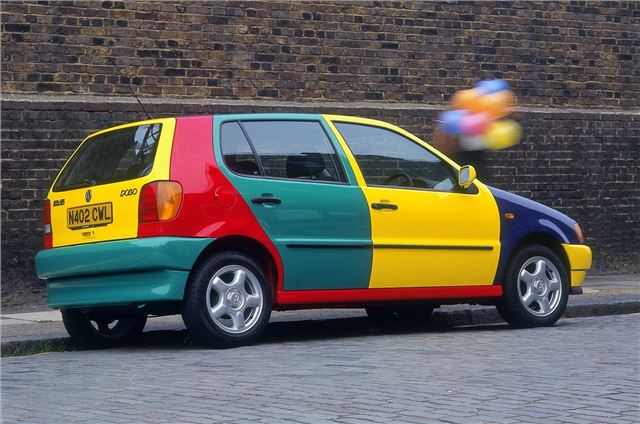 Next: Model History
Share this

Tweet
Similar Reviews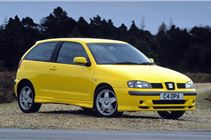 SEAT Ibiza II (1999 - 2002)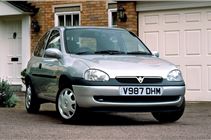 Vauxhall Corsa B (1993 - 2000)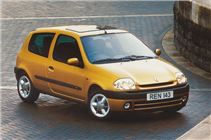 Renault Clio II (1998 - 2001)
Buy a Volkswagen Polo from £6,124