Ford Focus Coupe-Cabriolet (2006 - 2011)
Last updated 26 March 2015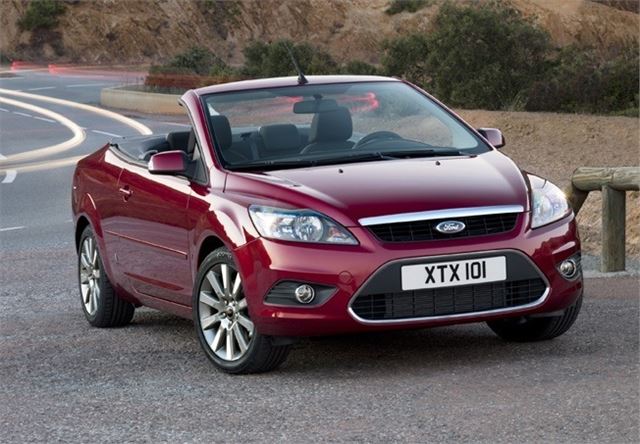 Good looks. Huge boot with the roof up and still quite roomy when it's lowered. Solid to drive and a comfortable cruiser.
Rear legroom is a bit tight. 2.0 petrol engine not lively. Had a leak problem at screen top seal, but seemed to be fixed by 2011.
Updated 11 April 2014
Top screen seal of roof of 2006 Ford Focus CC failed and reader was told it needed to be put in a special jig to replace it, at a cost of £700. referred him to Bristol Sunroofs
Introduction
A bit colour sensitive. It's a matter of "does my bum look big in this colour." It doesn't in Acqua Blue. But it can do in 'Iris' or 'Luna'. And, like the 207CC, tan leather suits its Italian styling very nicely.
It's listed cheaper than the Astra Twintop and Eos. And though Ford only expects to sell 6,000 in a full year, it will have built in a margin that allows for discounting. There's also a launch offer of free dual climate control and leather on CC-3 versions, so it's off to a good start.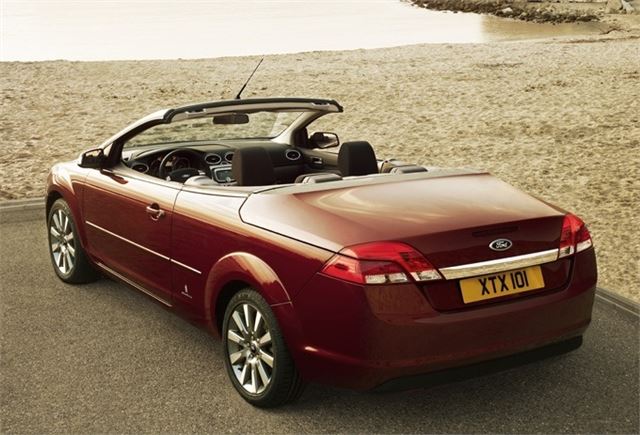 Next: Model History
Share this

Tweet
Similar Reviews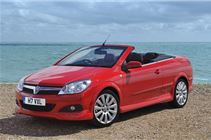 Vauxhall Astra Twintop 2006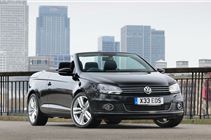 Volkswagen Eos 2006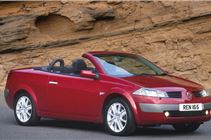 Renault Megane Coupe-Cabriolet 2003