Citroen C1 (2005 - 2014)
Last updated 24 July 2014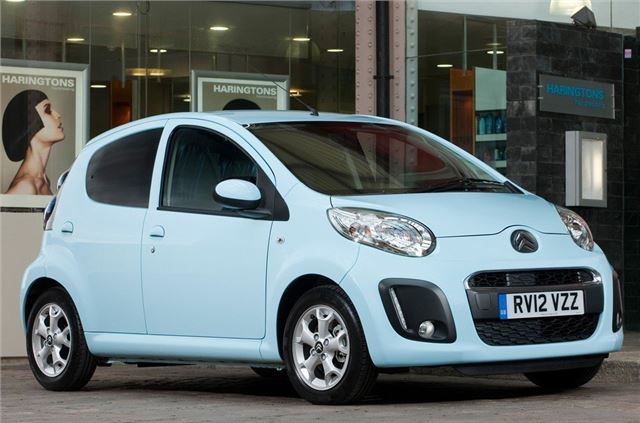 Cheap to run. Group 1 insurance. 60mpg. handles well. Low list prices. Good Euro NCAP score. 2012 model emits just 99g/km CO2.
Reports of water leaks. Clutch and waterpump failures common on 2005 - 2009 C1, 107 and Aygo. Bigger, stronger clutch fitted in production from 2009.
Updated 24 July 2014
2005-2014 Citroen C1 most reliable new car in 2014 Which? Car Survey with reliability rating of 99.3%.
Introduction
 Road Test similar Toyota Aygo here: Toyota Aygo 2006 Road Test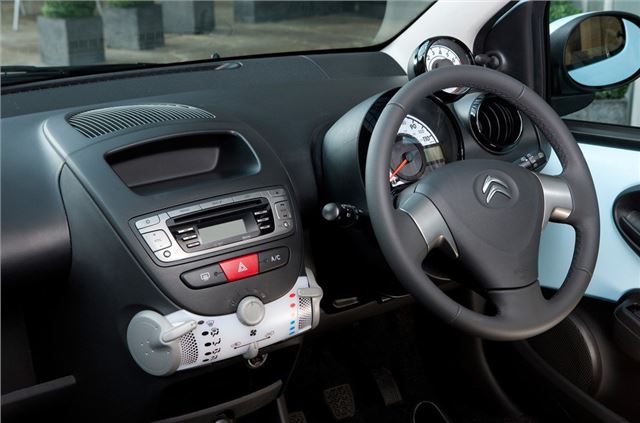 Next: Model History
Similar Reviews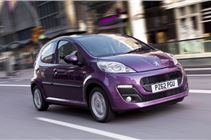 Peugeot 107 2005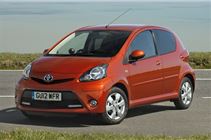 Toyota Aygo 2005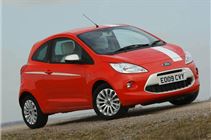 Ford Ka 2008