Chevrolet Lacetti (2005 - 2011)
Last updated 5 November 2013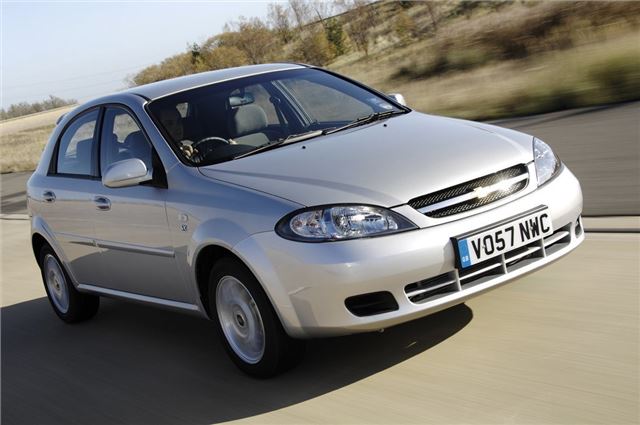 Looks tidy, grips well and is roomy inside. Decently kitted out for the money.
No flair to the way it drives. The second 'reasonably priced car' for a star on Top Gear.
Updated 17 August 2013
Timing belt really does require replacment every 40k miles and tensioner too.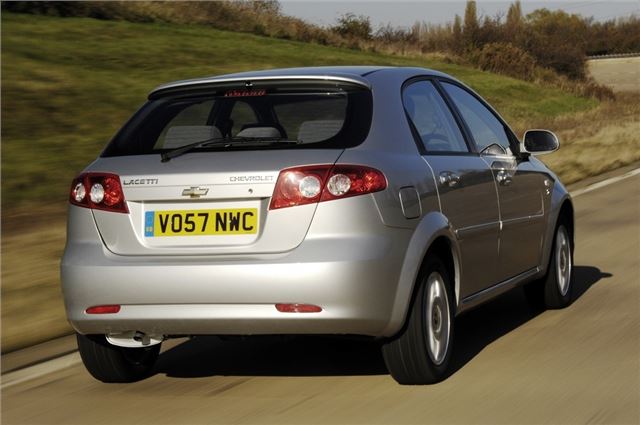 Also consider...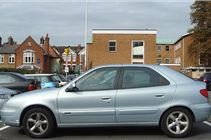 Citroen Xsara 1997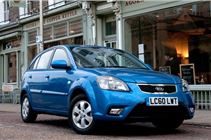 KIA Rio 2005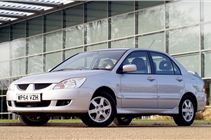 Mitsubishi Lancer 2005
Next: Model History