Chevrolet Lacetti (2005 - 2011)
Last updated 5 January 2014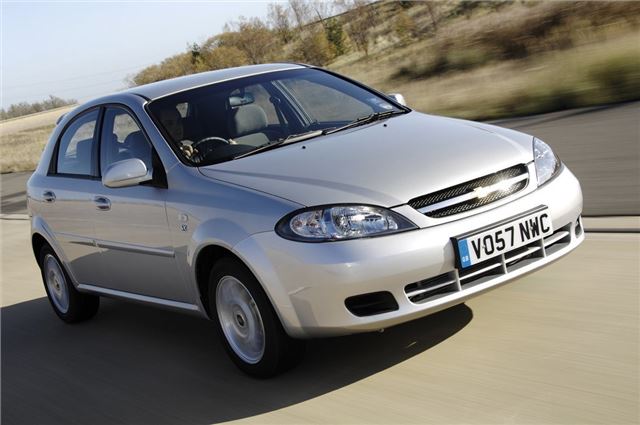 Looks tidy, grips well and is roomy inside. Decently kitted out for the money.
No flair to the way it drives. The second 'reasonably priced car' for a star on Top Gear.
Updated 17 August 2013
Timing belt really does require replacement every 40k miles and tensioner too.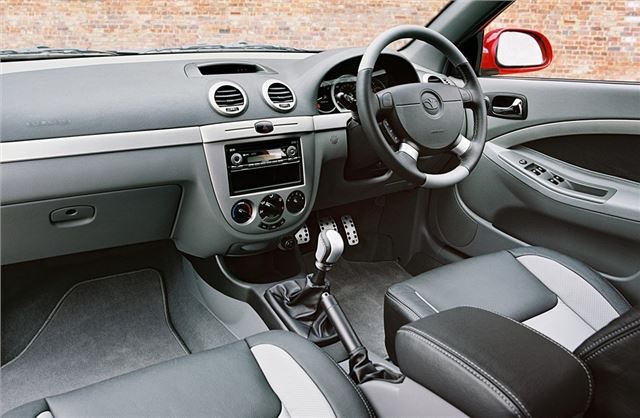 Also consider...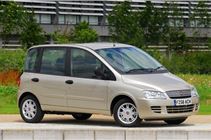 FIAT Multipla 2004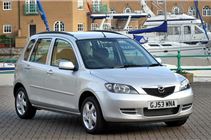 Mazda 2 2003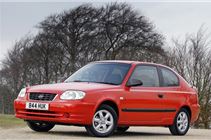 Hyundai Accent 2000
Next: Model History