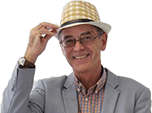 Top 10: Film car chases
Everyone loves a good car chase. Well we do anyway. If anything, that's the only thing lacking in Love Actually which would otherwise be the perfect film. So rather than sit here arguing over the best car chases in films, we've decided to put together our favourite top 10. With a mix of old and new, here's our list in no particular order. Oh and be prepared for no Smokey and the Bandit. Yes, we know....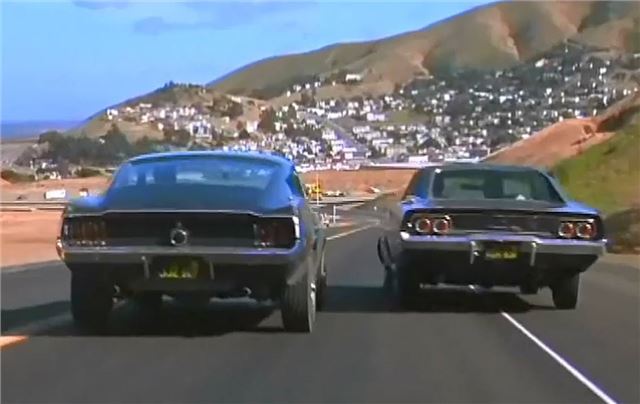 1


Bullitt (1968)
We had to start here. Rather than being filmed by second units, as was tradition in 1968, director Peter Yates insisted on filming himself, partly because he knew that Steve McQueen would be performing a lot of the stunts. 
The 10 minute car chase took three weeks to film and saw the 1968 Ford Mustang 390 GT 2+2 Fastback and 1968 Dodge Charger 440 Magnum reach speeds of over 110mph. Oh, and Bullitt's reverse burnout during the scene wasn't in the script – McQueen has mistakenly missed the turn.
Comments