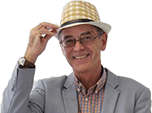 Lexus LS600h 2007 Road Test
Thu, 28 Jun 2007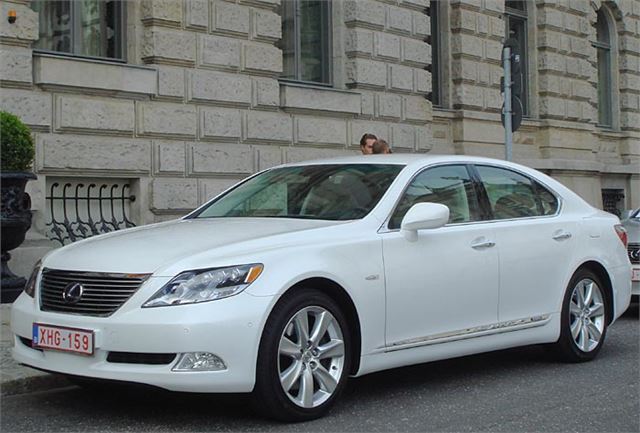 4,969cc V8, 4 vales per cylinder, chain drive DOHC, dual VVT-I with VVT-iE for intake: 389bhp/294PS @ 6,400rpm; 520Nm torque @ 4,000rpm.

AC Synchronous, permanent magnet electric motor max power 221bhp/224PS, max torque 300Nm

Maximum combined power 439bhp/445PS.

Electronically controlled epicyclic CVT with choice of three power settings: Hybrid for best combination power, Power for quick response; Snow for better traction in slippery conditions.