Top 10 Hondas that aren't cars
Honda is known for making pretty decent cars – but there is rather a lot more to the Japanese brand than the Civic and the Jazz. It also makes a whole host of products you might never have heard of, from scooters to robots. Here are 10 examples of Hondas you might not know about.
Top 10 dash cameras to suit all budgets | Top 10 New cars for less than an Apple Watch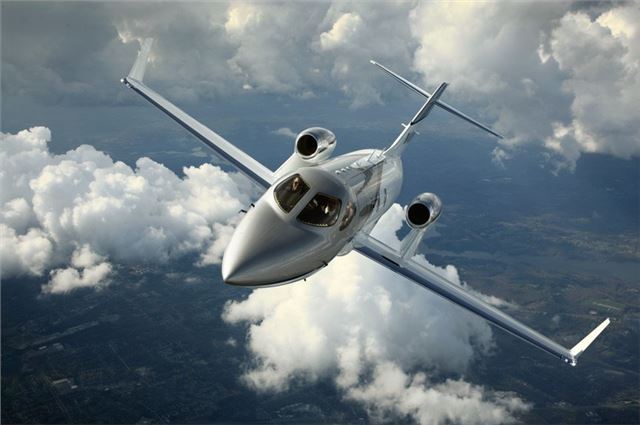 1


HondaJet
We're not even joking – Honda makes a private jet. The HA-420 was first sketched in the late 1990s, but aircraft take rather longer than cars to get from the drawing board to production reality - certification was only recently awarded.
The jet is designed to have a crew of two, with up to six passengers on board. The small aircraft is capable of travelling 483mph and has a maximum range of 1358 miles. Customers should start receiving their HondaJets this year. The price? Around £2.5m.
Comments