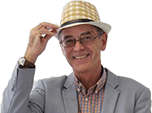 Top 10: New cars that will cost you less than an Apple Watch
Apple has unveiled its long-awaited smart watch which, contrary to the use implied by the name, is not a contraption for telling the time, but instead a labour saving device for those that insist on pulling their phones out of their pockets every six seconds.
It's priced from £299, which some might say is quite a lot for a feature-light iPhone with a barely visible screen. (They're not Apple's words, by the way.) But here's the thing: the most expensive version will cost £13,500. Can you imagine what sort of car you could get for that? Well, imagine no more, because we're about to give you 10 fine examples.
Top 10 tips for buying a new car / Car finance advice / Fuel cost calculator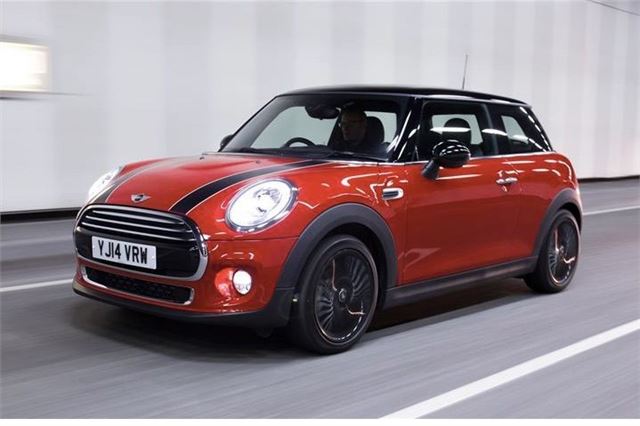 1


MINI One
Apt that a MINI is number one on this list, because in many ways the MINI is the Apple Watch of the car world: small, expensive, indulgent, trendy, desirable, purchased by… You get the idea. The difference here is that this MINI is the basic model, and you'll never in reality spend this little on one. Despite that, a One is really all the MINI you need, especially if you're a local estate agent. 
Comments