Surge in number of children disqualified from driving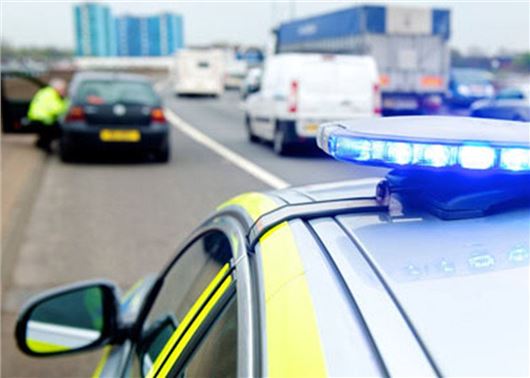 Published 23 July 2018
The number of children being disqualified from driving has exceeded 1000 for the first time on record.
Data from the Driver and Vehicle Licensing Agency (DVLA) obtained by the Daily Mail show that the number of youngsters aged 16 or under being disqualified from driving reached 1024 over the past 18 months, up from 696 in 2014.
The DVLA figures were obtained under a Freedom of Information request and show that 242 children were found guilty of dangerous or reckless driving in the UK, while a further 178 were convicted of careless driving. Four children under the age of nine were also prosecuted for speeding or dangerous driving offences.
"It's frightening to think that anyone under the age of 17 has been caught driving on public roads, let alone children as young as eight. While these figures make for depressing reading, they might just be the tip of the iceberg," warned Simon Williams of the RAC.
Penalty points for underage drivers are usually held on file by the DVLA and then added to any driving licence they hold in the future.
The Home Office denied that Government cuts were linked in any way to the rise of children being disqualified from driving.
Comments
Author

Dan Powell
Latest