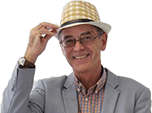 Young people giving up on the idea of learning to drive, according to HonestJohn.co.uk research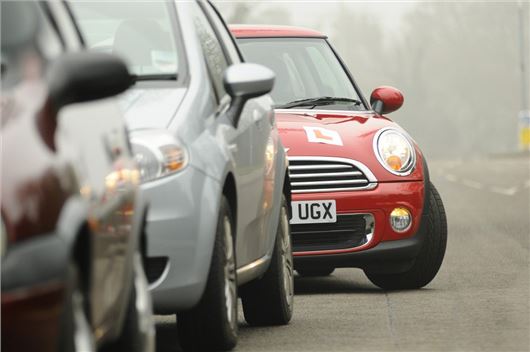 Published 12 July 2017
Young people are giving up on the idea of learning to drive, according to research by HonestJohn.co.uk.
We analysed DVSA records from the past 10 years and found that the number of 17-year olds taking the practical driving test has fallen by more than 100,000, since 2007/08, while the overall number of young people (17-25) in the UK learning to drive is down by 20 per cent.
East Sussex has seen the largest average drop in young people taking the driving test, with a fall of 61 per cent, while the County of Bristol is second with a decrease of 45 per cent. Cambridgeshire and the Vale of Glamorgan are joint third - at 40 per cent. Worcestershire completes the list, with a decrease of 39 per cent compared to 2007/08.
Recent figures show that a city-based teenager driving a small hatchback worth £8000 can be quoted up to £13,498 for a comprehensive 12 month insurance policy, while those living in rural areas will be asked to pay up to a staggering £8750.
Average premiums increased by eight per cent in the first quarter of 2017, with accelerating costs being driven by Insurance Premium Tax (IPT), whiplash claims and changes in the way compensation is calculated. Over the past few years the IPT rate has doubled to 12 per cent, netting the Government an estimated £5.8 billion a year.
As well as sky high insurance costs, an average learner is required to pay £1529 to get their licence, with the Department for Transport claiming that a typical passer requires 47 hours of professional tuition to get their licence.
Driver and Vehicle Standards Agency records show that while the average pass rate for the driving test has increased since 2007/08, from 44 to 47 per cent, the overall number of tests conducted has fallen significantly, from 1.8 million to 1.5 million, with young drivers accounting for the majority of the drop.
Comments
Author

Dan Powell
Latest