Top 10 toughest places to take the driving test
If you're booking your driving test then you'd be forgiven for thinking that the location of the test doesn't matter a great deal. Yet, according to data from the Driver and Vehicle Standards Agency (DVSA) the location can mean the difference between a pass or a fail.
Here are the 10 test centres with the lowest driving test pass rates in the UK
The 10 easiest places to take your driving test in the UK based on pass rate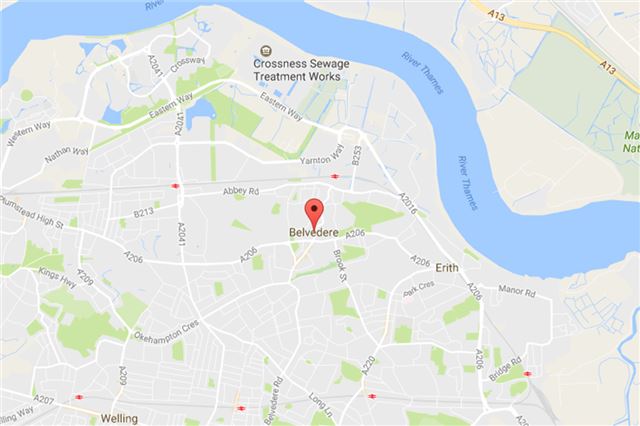 1


Belvedere, London
Pass rate: 28.1 per cent
Belvedere in the London Borough of Bexley has the lowest pass rate of any driving centre in the UK. According to the DVSA, there were 4796 driving tests in Belvedere between 2016 – 2017, but just 1352 of those drivers achieved a pass. As a result, you're more likely to fail here than anywhere else in England, Scotland or Wales. 
Comments