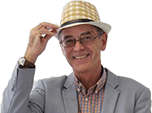 Red Driving School To Offer Affordable Fully Comprehensive Insurance For Young Drivers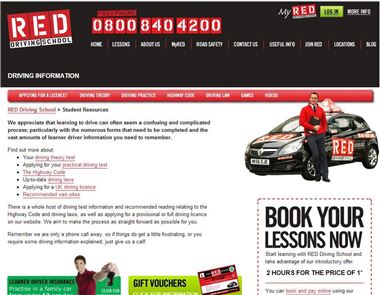 One of the UK's leading driving schools has announced that it has teamed up with young driver insurer Ingenie to offer more affordable insurance for 17-25 year olds.
Any driver who passes with Red (and is aged between 17 and 25 years ld), will be offered an 'out of sight' black box, which collects data on how the car is being driven. The box assesses individual driving styles and driver feedback is available via the ingenie mobile app and online.
Key areas of driving are assessed including speed, cornering, braking and acceleration. The policy is then reviewed every three months and the best drivers could receive a discount of up to 10 per cent on their insurance in the first year so, if they drive well, they pay less.
"At RED Driving School we recognise that the high cost of car insurance is one of the reasons behind many young people postponing learning to drive," said Ian McIntosh, CEO of RED Driving School. "At RED our learners follow a structured training path which gives them the skills and confidence to pass their test and to drive safely beyond the test stage. Our partnership with ingenie will make it easy for our new drivers to get a quote from a company that recognises and rewards a safer driving style."
RED Driving School teaches over 100,000 learner drivers each year and has over 1,600 driving instructors on the roads.
Comments